Special Needs Planning
The team at The Elder Law Office of Olimpi & Kramer, LLC have the experience and knowledge to deal with the issues that matter to individuals with disabilities and special needs.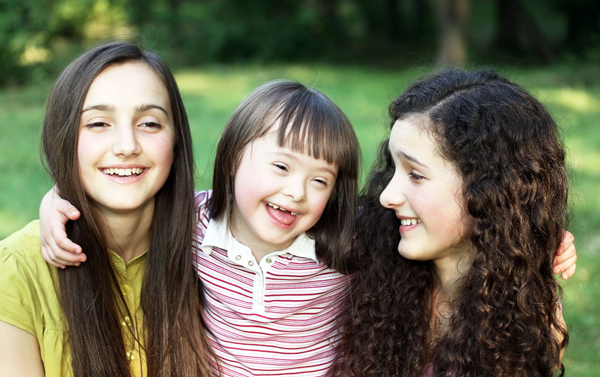 A special needs trust works in conjunction with government benefits, allowing your loved one to maintain eligibility for financial support through governmental programs. We find that clients who use this estate planning technique have peace of mind because they are assured that their loved one will be provided for, and are financially and medically secure. Designating someone you know, love, and trust to serve as a trustee of a special needs trust is beneficial, as they can use discretion over how the money is spent to benefit your loved one.
All of the goods and services your special child or loved one will need must be paid for through the trust at the approval of the trustee. Almost every type of asset can be included in a special needs trust, including real estate, businesses and business assets, valuables, and investments.
It is vitally important that the trustee adheres to the federal and state guidelines pertaining to the administration of special needs trust, so as to prevent the loss of trust funds and government benefits.
Our attorneys will work closely with your chosen trustee to ensure that the trustee adherers to the trust provisions. We will work with your investing team to monitor the long-term viability of the trust. Finally, our firm is able to facilitate your loved one's care by working closely with your care manager. Our firm regularly works with the trust team at River Community Fiduciary Services, Inc. to manage long-term services.
If you would like more information on how to properly create and fund a special needs trust, contact The Elder Law Office of Olimpi & Kramer, LLC today at (724) 888-2830.