Joint Ventures
Joint ventures are collaborative efforts between one or more business partners to undertake a specific project. The joint venture can be temporary or can continue indefinitely. Joint ventures can take on a variety of forms. The parties will need to determine the legal structure of the new business and the scope of the venture.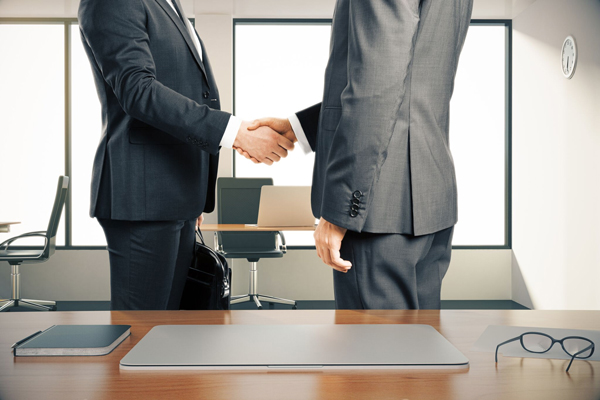 Joint ventures are commonly used by existing business enterprises to gain entrance into foreign markets. The foreign business enterprise forms a joint venture with a domestic firm to bring new technologies, business practices, products and services into a new market.
Joint ventures are governed by State Partnership, Corporate, Contracts and Commercial Transactions law. Foreign joint ventures are subject to international trade laws and the laws within foreign countries.
Preparing an effective and thorough joint venture agreement is critical to the success of the venture. The joint venture agreement should address the venture's governing structure, capitalization, production, management and staffing, technology and intellectual property transfer, marketing, contracted services, revenue sharing, accounting and internal control methods, and exit strategies.
If you are contemplating the formation of a new joint venture, seek legal advice from an experienced Pennsylvania business law attorney. The attorneys at The Elder Law Office of Olimpi & Kramer, LLC can help with you with your business needs. Contact us today at (724) 888-2830.