Orphans' Court Litigation
Sometimes protecting the ones we love requires taking things through court. Whether you are protecting an older adult in your family or adding to your family through adoption, our skilled Orphans' Court litigators will assist you every step of the way.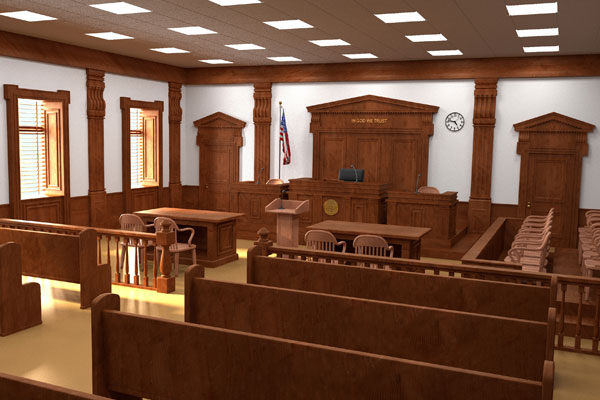 Our litigators handle a variety of Orphans' Court matters, including:
Adoption
Elder Law Matters, Including Abuse, Neglect or Exploitation
Estate and Probate Disputes
Guardianship Matters
Matters Involving Adult Protective Services
Matters Involving Older Adult Protective Services
Powers of Attorney Disputes
Our service area includes individuals in Allegheny, Beaver, Butler, Lawrence, Westmoreland, Fayette and Washington Counties. We regularly make visits to clients who are unable to travel due to medical restrictions. Call us today at (724) 888-2830 to make an appointment for a consultation.