Entity Formation
In forming a new business, it is very important to choose the appropriate structure. Consult with an experienced Pennsylvania business lawyer to determine what type of business entity is most appropriate for your business' unique needs and objectives. The lawyers at The Elder Law Office of Olimpi & Kramer, LLC have experience, intricate knowledge and understanding of all types of entities such as: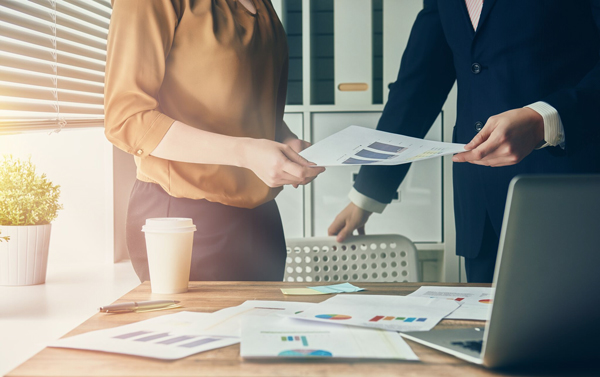 Corporations
General Partnerships
Limited Liability Partnerships
Limited Liability Companies
C Corporations
S Corporations
Non-Profit Organizations
Foundations
Family Limited Partnerships
We have helped many companies in a variety of industries get started. Our business lawyers will assist you in examining your business goals, comparing the legal and tax implications for each entity, developing a business plan, and filing the necessary paperwork with the appropriate federal and state authorities.
We invite you to contact our office at (724) 888-2830 to speak with us about your business.