Business Services
At The Elder Law Office of Olimpi & Kramer, LLC, we make your business our business. From our office in Beaver PA, we provide business legal services throughout Pennsylvania. Our business attorneys have experience helping clients negotiate and close a variety of business transactions.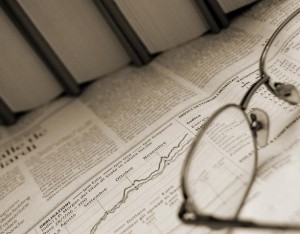 Our lawyers understand that each company faces unique legal and industry challenges.  Our attorneys work with owners, executives and entrepreneurs on virtually any corporate legal need, ranging from establishing an appropriate business entity, to drafting and reviewing complex commercial contracts, to selling or buying a business.
Our legal team has worked with a variety of businesses in industries such as pharmaceutical, medical, technology, construction, and manufacturing. Our lawyers will work with you to give practical advice that will solve immediate legal issues, strengthen your business, and avoid obstacles in the future.
Located in western Pennsylvania, our attorneys our experienced in Pennsylvania business law and can assist you with your business needs. Contact us today at (724) 888-2830.